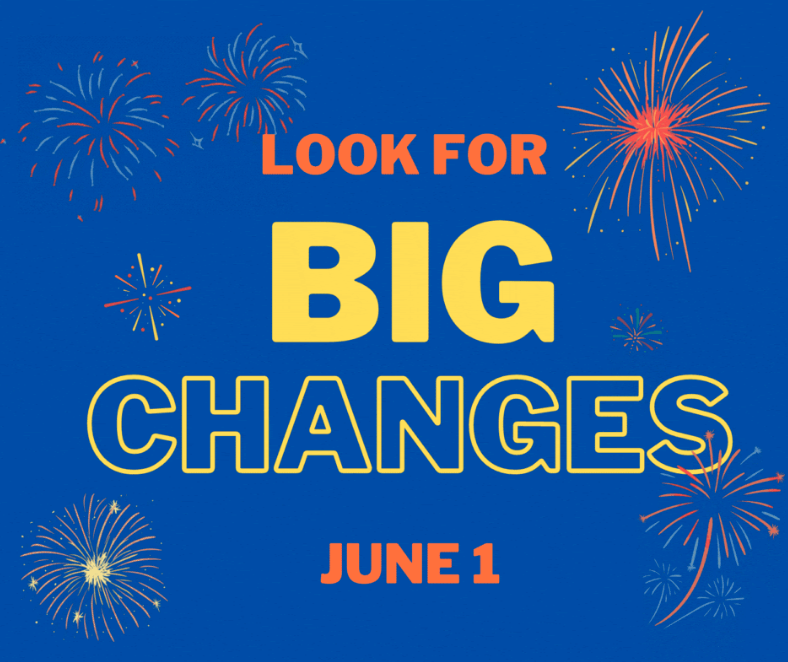 ESIS is pleased to announce that we are continuing to respond to the needs of our community by including Unlimited Data with all our services for everyone, starting June 1st!
We recognize that there is an increased need for data due to the evolving requirements of people working from home, as well as the need to stream audio and video content for entertainment and education in 2021. With these new realities in mind, ESIS provides more value to our members at no additional cost!
As our 2021 upgrades continue to improve the capacity of the network, we also have plans for the near future to roll out new faster speed services for our subscribers.  Our updated services are shown here.