The Return of Away
Back by Popular Demand, the Away package means that seasonal residents can can again put their service to sleep while away.
The Details:
The Away rate is $20 per month
The maximum payable while away is capped at $100
The minimum is $40 (two months away)
Service activation during brief visits means paying the full package rate for that month (ie: $25 for Lite, $50 for Bronze, etc.)
Subscribers away more than 12 months will be contacted for equipment collection
Happy Summer!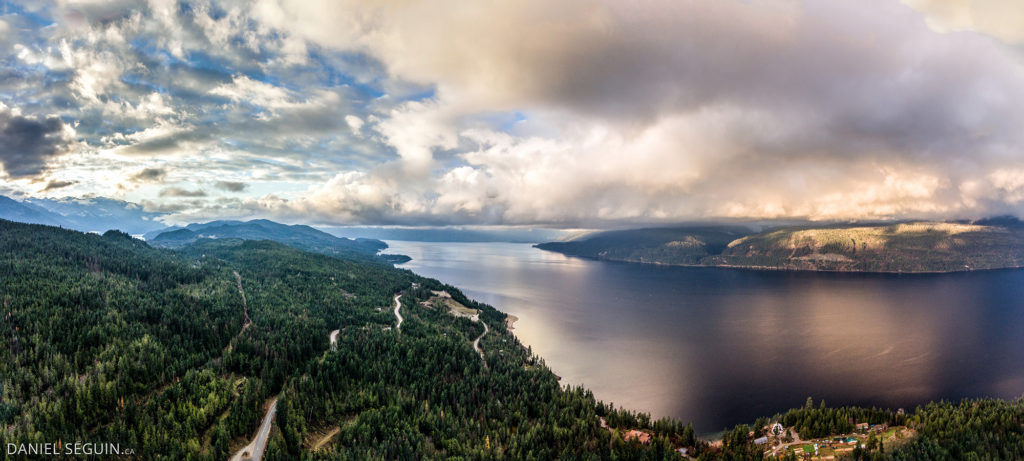 Photo by Daniel Séguin, www.danielseguin.ca
Events on the East Shore this Summer: