Fall & Winter Office Hours
Mon, Tues, Wed
9 am – 1 pm
by phone or e-mail
Office Hours
For health and safety, due to COVID, the ESIS office is currently closed to members and the public for in-person visits.
---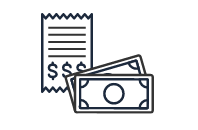 Payment Methods
eTransfer
Visa or Mastercard
Nelson & District Credit Union – Bill Payment
Cheque
---
Billing Information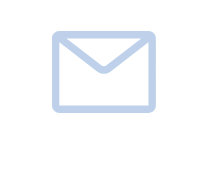 Invoices or statements are sent via email. Please keep your email address and contact information current. The billing period is monthly (or other approved payment period); invoices are billed in Canadian dollars; charges accrue from the 1st day of the billing period; and, payment is due, in full, 28 days after the invoice date. Automatic payments are posted starting on the 24th of each month.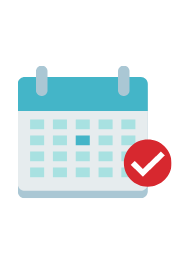 Your internet service operates on a month-to-month basis. You are invoiced on the 1st of the month for that month's service. ESIS does not pro-rate changes to your internet service that you request to have occur during the month. You will be billed for the highest rated service assigned to your account for the entire month regardless of when the change is made. Please email or phone in advance to schedule account changes to start on the 1st of the month. Paper invoices or documents will be charged $3 + taxes per invoice or document. Accounts with past due balances may be speed-limited without notice.
---
Going "Away"?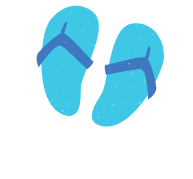 The Away service is for subscribers who will be away for at least 60 consecutive days. While on Away service, your internet service is disconnected and ESIS-owned equipment will remain in place.
(Subscribers away for less than 2 full months may want to consider Lite or Bronze services.)
Away monthly fee is $20
FREE

To switch to Away:

Before your departure, email us at billing@eastshoreinternet.ca
In your email, please provide your departure and return dates (duration must be at least 30 days)
Before your return, please contact the office to reconnect your service.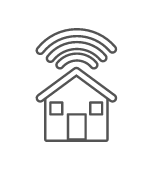 Note:
Unless ESIS is notified prior to departure, your internet service and billing will remain active.
Service activation even for brief visits means paying the full service rate for that month.
If you are absent for greater than 8 months, ESIS-owned equipment will be removed and your account deactivated. Should you wish to reconnect with ESIS upon your return, you will be responsible for the cost to reinstall our equipment.