The East Shore Internet Society (ESIS) is pleased to announce the approval of funding for the deployment of Fiber to the Home (FTTH) from the Canada Radio-Television and Telecommunications Commission (CRTC).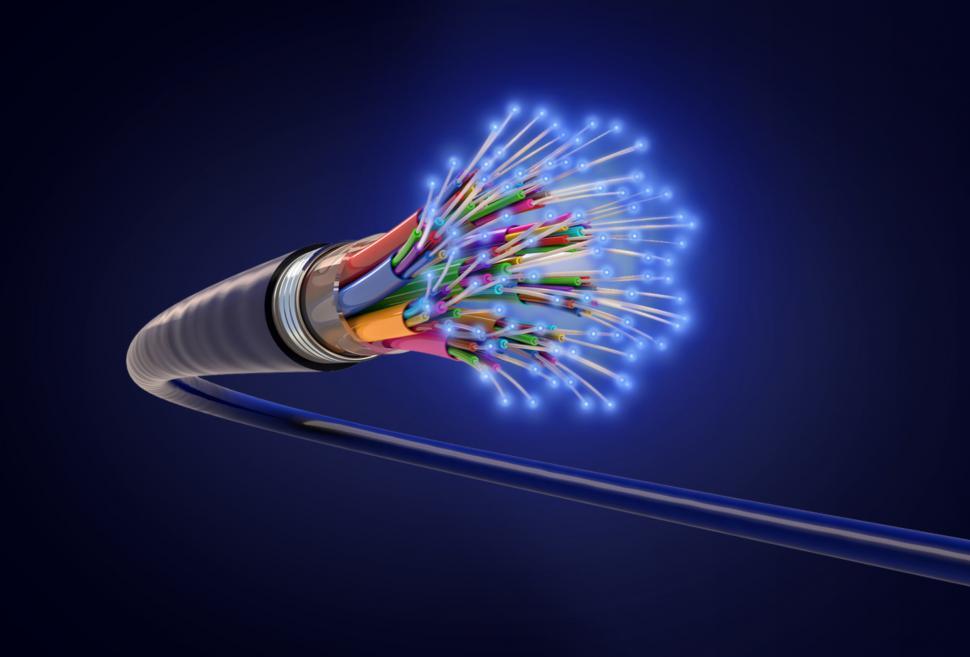 Implementation of this three-year project will build fiber-optic connectivity into the ground along public roadways, to residences and businesses specifically in the Crawford Bay area and the Riondel-Kootenay Bay corridor, wherever feasible. The project will provide speeds of up to 250 Mbps symmetrical (download and upload) to ESIS members connected by fiber.
The funding application – outlining the scope, costs as well as mapping, network data and other components – was compiled and presented to the CRTC in early 2020.
Detailed fiber planning, budgeting, ordering of supplies and materials and contracting of services can now commence. Contingent upon Approval to Construct permits being obtained from the Ministry of Transport and Infrastructure (MoTI), the construction and laying of fiber works will commence after receipt of the necessary materials later this year or early 2023.
The undertaking of FTTH in our area is complex and will be challenging but we are confident that ESIS has the expertise, determination and enthusiasm to successfully complete the project. For those community areas not within our present FTTH area mandate, we will continue to upgrade our wireless network connectivity as well as seek further project funding so that fiber can be brought to these areas as well. We appreciate the support and patience the community has provided us over the years and look forward to implementing the proposed improvements.
If anyone wishes to actively participate in ESIS Board functions and assist us with governance and administrative oversight, please contact the ESIS office. The position of Board Secretary is presently vacant.